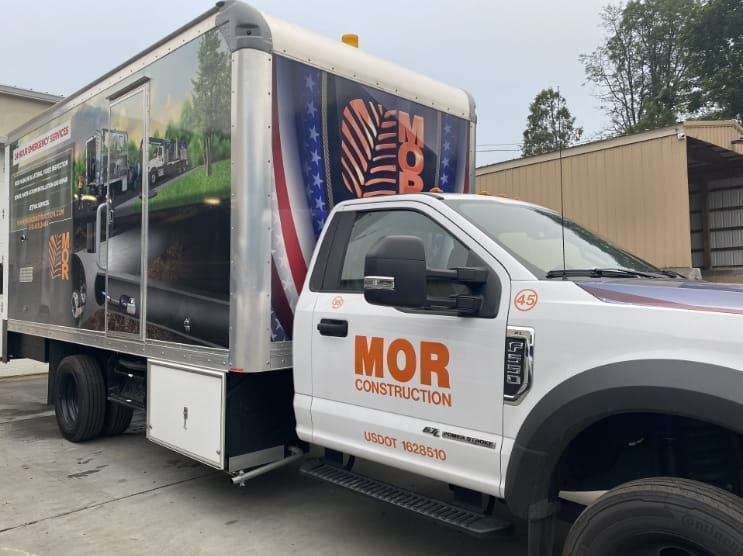 Top Construction Contractor Pennsylvania, New Jersey, & Delaware
At MOR Construction, we have served the Glen Mills, PA community for over 20 years, refining our techniques and processes to provide you with the best possible service. Our team members take pride in their quality of work and attention to detail because they understand that your satisfaction is our success. Whether you're looking for a one-time job or an ongoing relationship for routine maintenance, the MOR Construction team has you covered. We're here to make sure that every project is completed on time and within budget—so you can focus on what matters most to your family or customers!
Experience the MOR Construction Difference
When you're ready to take your project from idea to reality, you need a team to complete the job without missing a detail. Contact MOR Construction to start discussing and planning your next residential or commercial construction project!