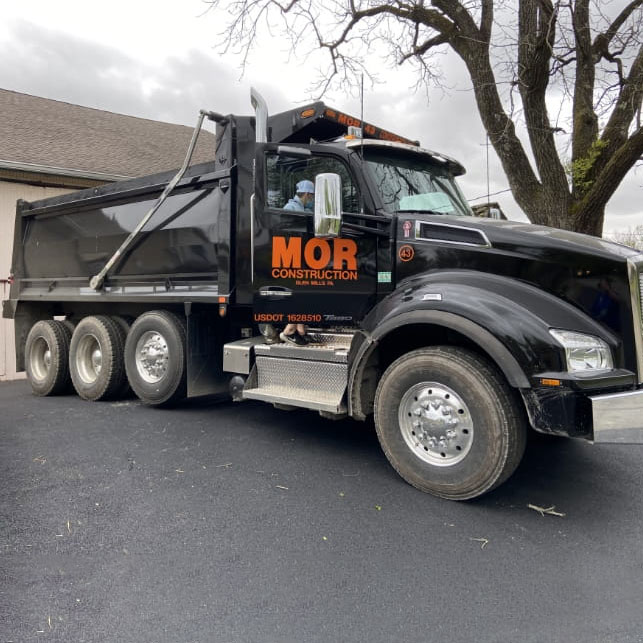 MOR Construction Service Areas in Delaware Valley
MOR Construction serves customers ranging from homeowners to townships and municipalities. We are your one-stop shop for all your utility and construction service needs in southeastern Pennsylvania, New Jersey, and Delaware. Our certified technicians can provide various services such as drain cleaning, pipe replacement, sewer inspection, excavation, snow removal, concrete pouring, and more! The primary goal is to provide our customers with an exceptional experience from start to finish. We do this by listening to your needs, identifying your objectives, and communicating with you throughout each project stage until completion.
Contact us
Taking Care of All Your Construction Needs
MOR Construction understands that every customer has different needs, so we offer a wide range of services for everyone, from homeowners to townships and municipalities. If you're ready to use our expertise, call us today!