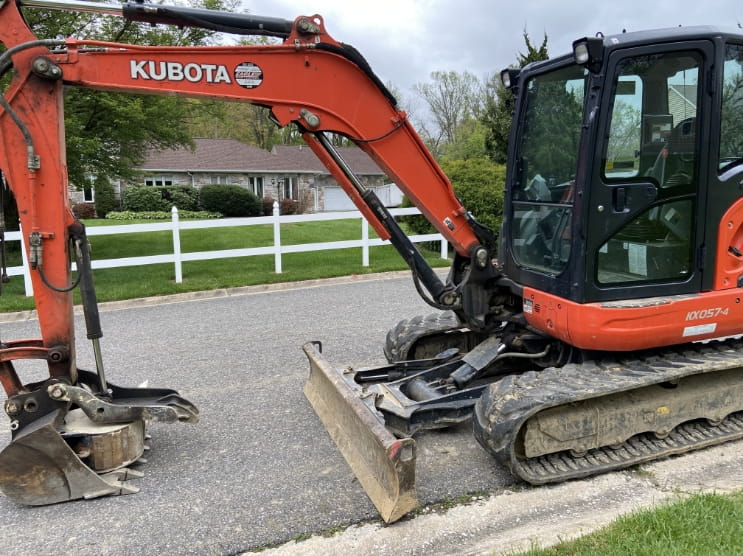 Premier Construction Services in Pennsylvania, New Jersey, & Delaware
At MOR Construction, we offer various construction services to property owners in Pennsylvania. Whether you need a CCTV sewer inspection, drain cleaning, or a deck installation, our experienced team of professionals can help. We have the latest trucks and innovative equipment to ensure your project is completed to the highest standards. Our diverse skill set enables us to handle a wide range of projects, regardless of size or complexity. We'll work with you from start to finish to ensure every detail is covered and any questions you have are answered. If you need help with any aspect of your project, please contact our experts at MOR Construction today!
Call Now
Who We are
MOR Construction is a team of experienced professionals dedicated to providing top-notch construction services, with a focus on quality, innovation, and customer satisfaction. Our commitment to excellence has made us a trusted partner for residential and commercial projects alike.
About Us
What We Do
We specialize in a wide range of construction services, including new builds, renovations, extensions, and custom projects, tailored to meet the unique needs of our clients. Our expertise spans across various sectors, including residential, commercial, and industrial construction.
Construction Services
Why we're Different
At MOR Construction, we pride ourselves on our attention to detail, transparent communication, and personalized approach to every project. Our dedication to exceeding client expectations and our use of cutting-edge construction techniques set us apart from the competition. Most importantly we value our customer relationship along with understanding the sense of urgency on projects.
FAQS