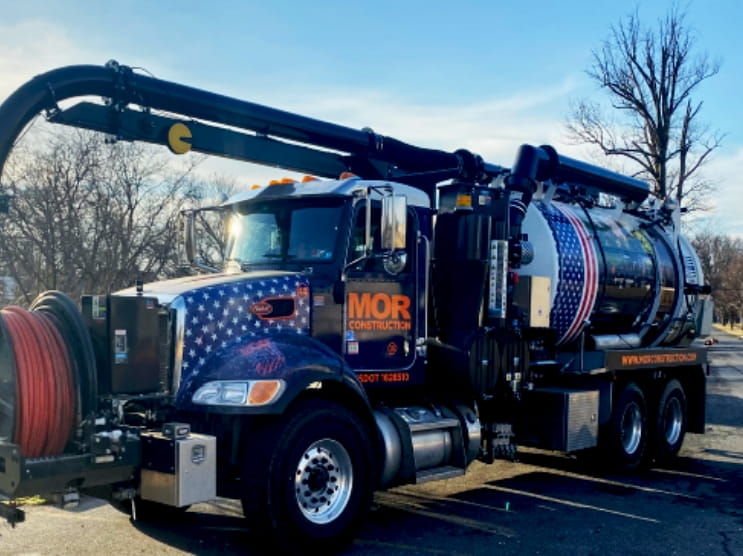 Your Source for Construction Services in Pennsylvania
MOR Construction is a full-service construction company based in Glen Mills, PA. With over 20 years of experience serving clients from homeowners to townships and municipalities, we have the experience to help with sanitary, storm solutions, and drainage solutions. Those include water main repair, CCTV pipe inspections, vacuuming and jetting services, hardscaping, all phases of concrete and more! We pride ourselves on our commitment to excellence, always going above and beyond for our clients. If you're considering starting something new or finishing up an old project, call us today!
Take Control of Your Project's Future
We have extensive experience in the construction industry, so if you need help with any aspect of your project—from planning through completion—you can count on us. Contact us today to get started discussing your next project!