Commercial Landscaping Maintenance Services in The Tri-State Area
At MOR Construction, we offer complete commercial landscaping services, including lawn care, yard maintenance, mulch installation, leaf removal, yard cleanups, pruning and shaping of shrubs, and landscape design. Our experienced landscaping specialists understand the importance of visually appealing property for employees and customers, and we are here to ensure your property is always flourishing.
The Benefits of Commercial Property Maintenance
---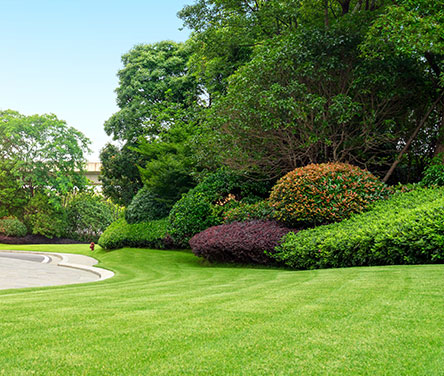 MOR Constructions' landscape management program is designed to keep your property looking its best all year round. Our experienced team can help you develop a maintenance plan that fits your budget and meets your needs. With regular maintenance, you will experience several benefits, including improved curb appeal and increased safety.